Danny
warrior childhood cancer
1/19 danny is awake and talking- please keep the prayers coming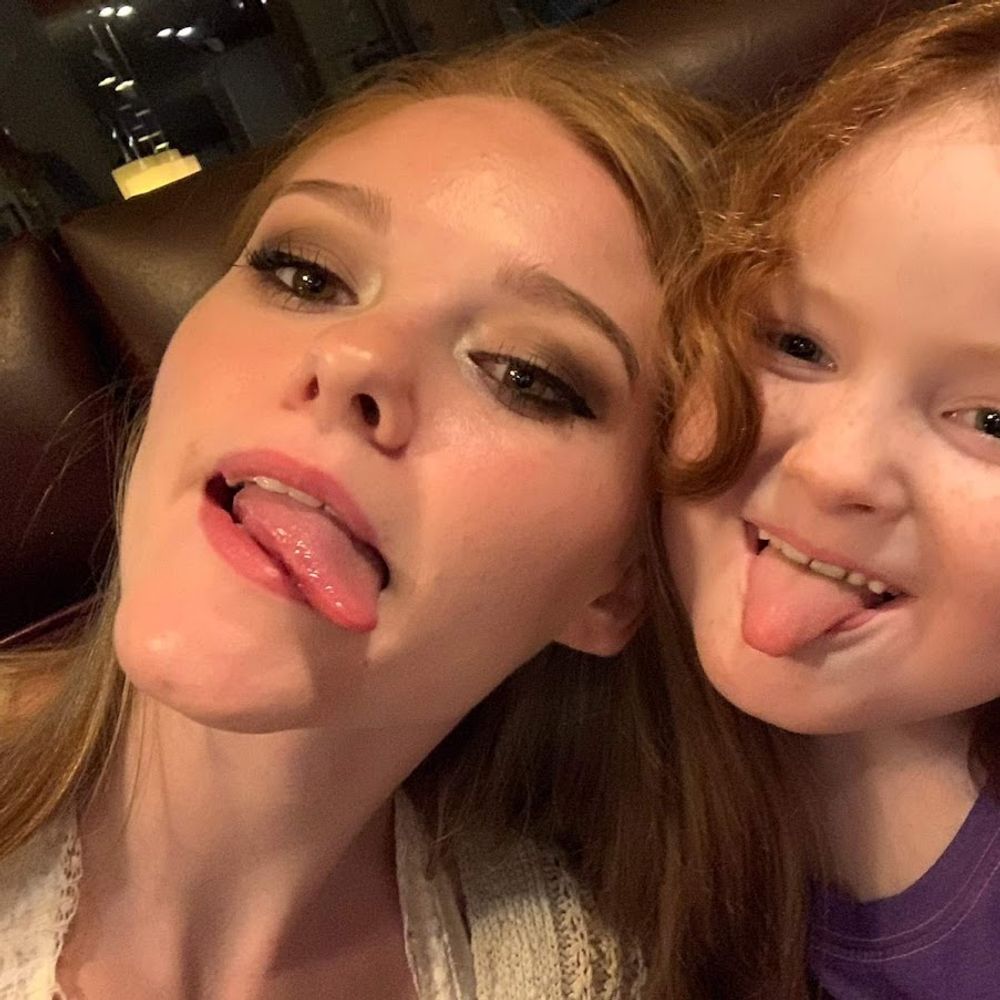 Emma
WARRIOR CHILDHOOD CANCER
PAINTING REQUEST UNICORNS AND MERMAIDS
REMISSION- ONE YEAR!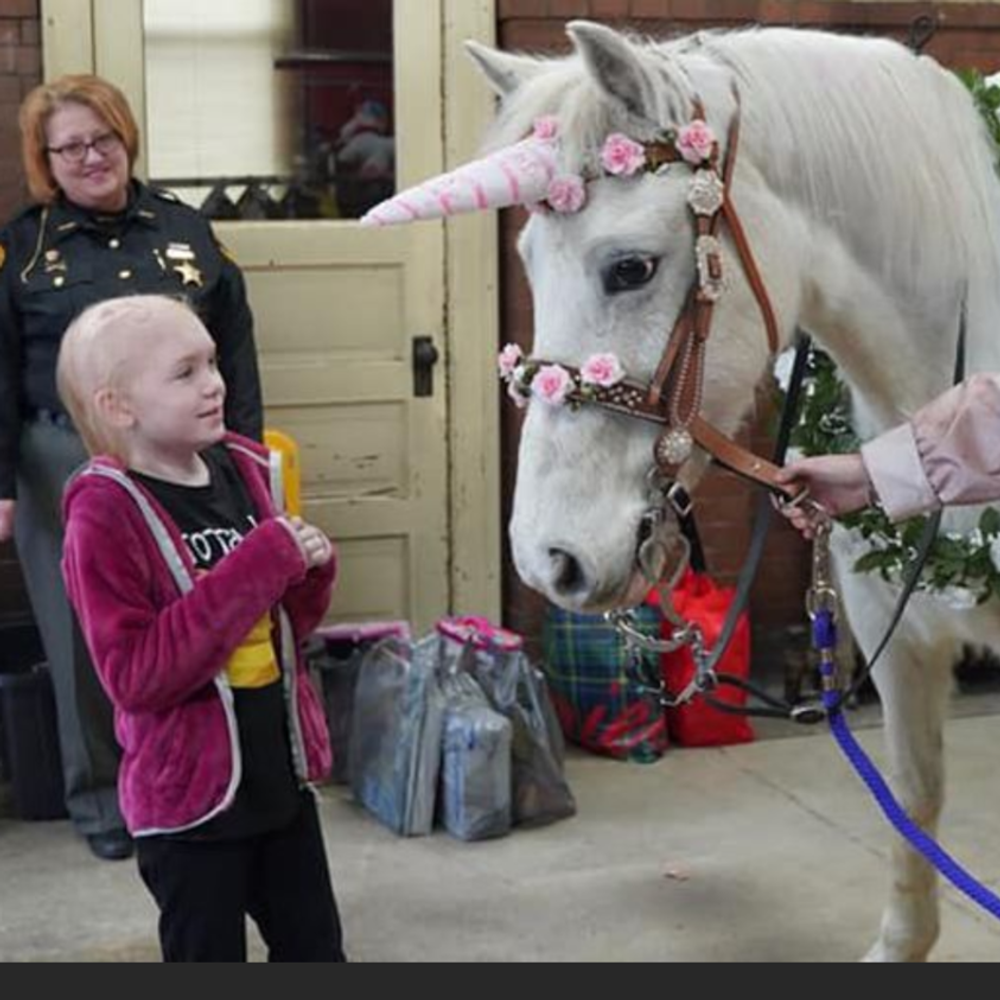 NAOMI
WARRIOR STAGE 4 BRAIN CANCER
PLEASE PRAY FOR NAOMI
YES! THIS UNICORN IS REAL!
Warrior Kids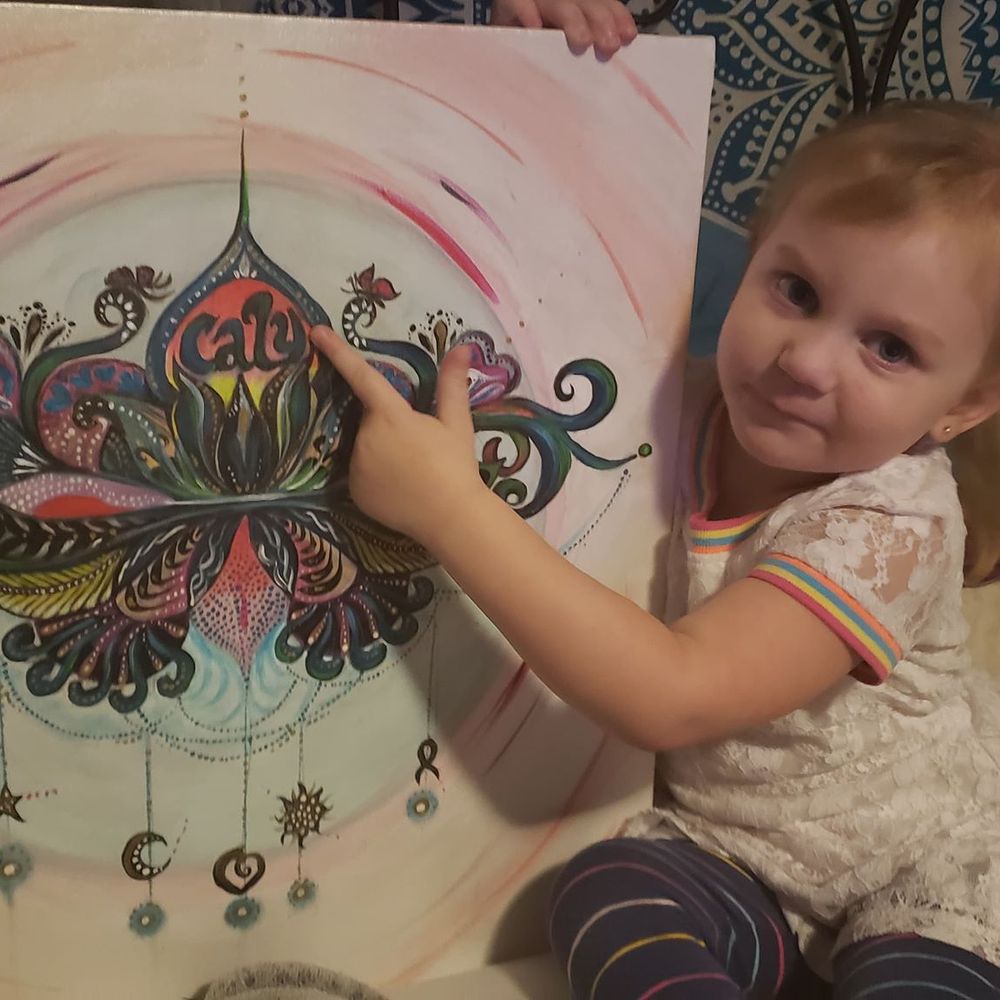 Caly
Childhood Cancer- Remission!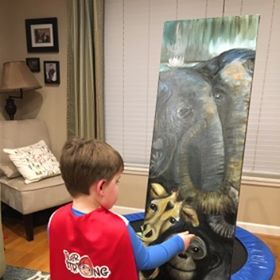 #tylerstrong
Warrior of childhood cancer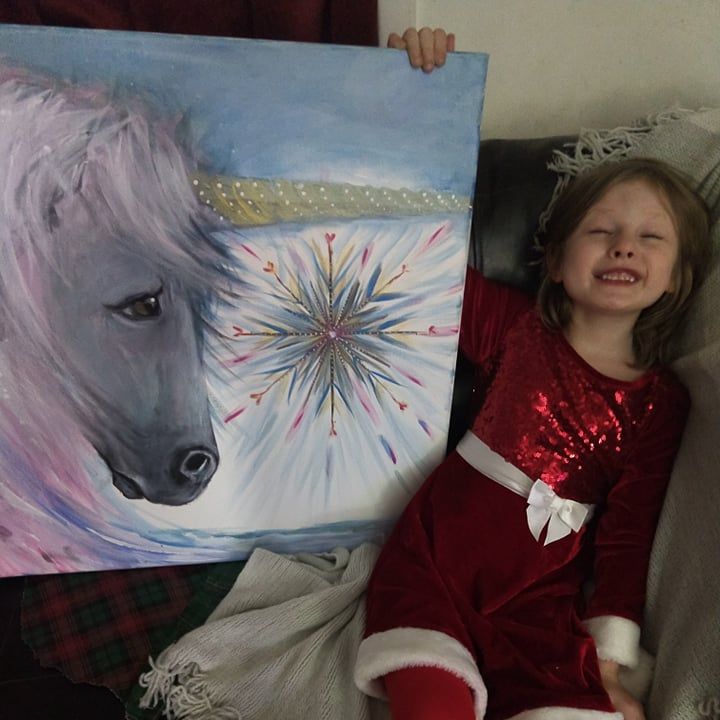 Mia
Warrior of FOP (stone Man Syndrome)
Mia is also gifting three of our Warrior girls with unicorn gear as they all love unicorns, naomi, emma, and caroline watch for your mia gifts! 
I've also had the pleasure of introducing all the girls to each other; maybe making friendships with other fighters is the best gift that could ever be offered from this project!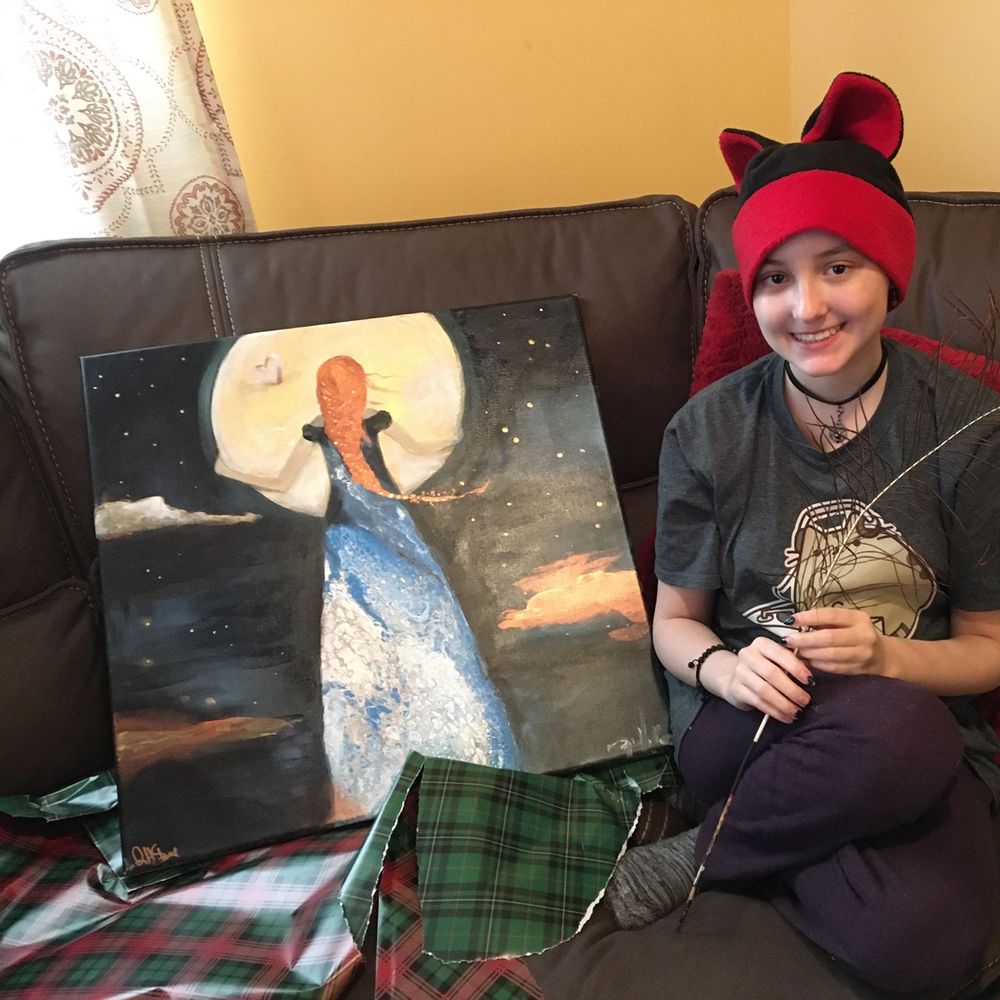 Skylar
Warrior of Childhood Cancer
Skylar received her painting of the Moon "Bent not Broken' today. Thank you for allowing Joe and I to paint for you. Today, Cancer Free, Skylar is the meaning of Warrior; who doesn't let her diagnosis define her, who has an imagination that stays alive, no matter what cancer tries to take; Thank you for being You, and Thank you Stacy for sending this video; it's a family event, where we remember what life is all about; being generous to the people we admire, in a way where they know they are so special.