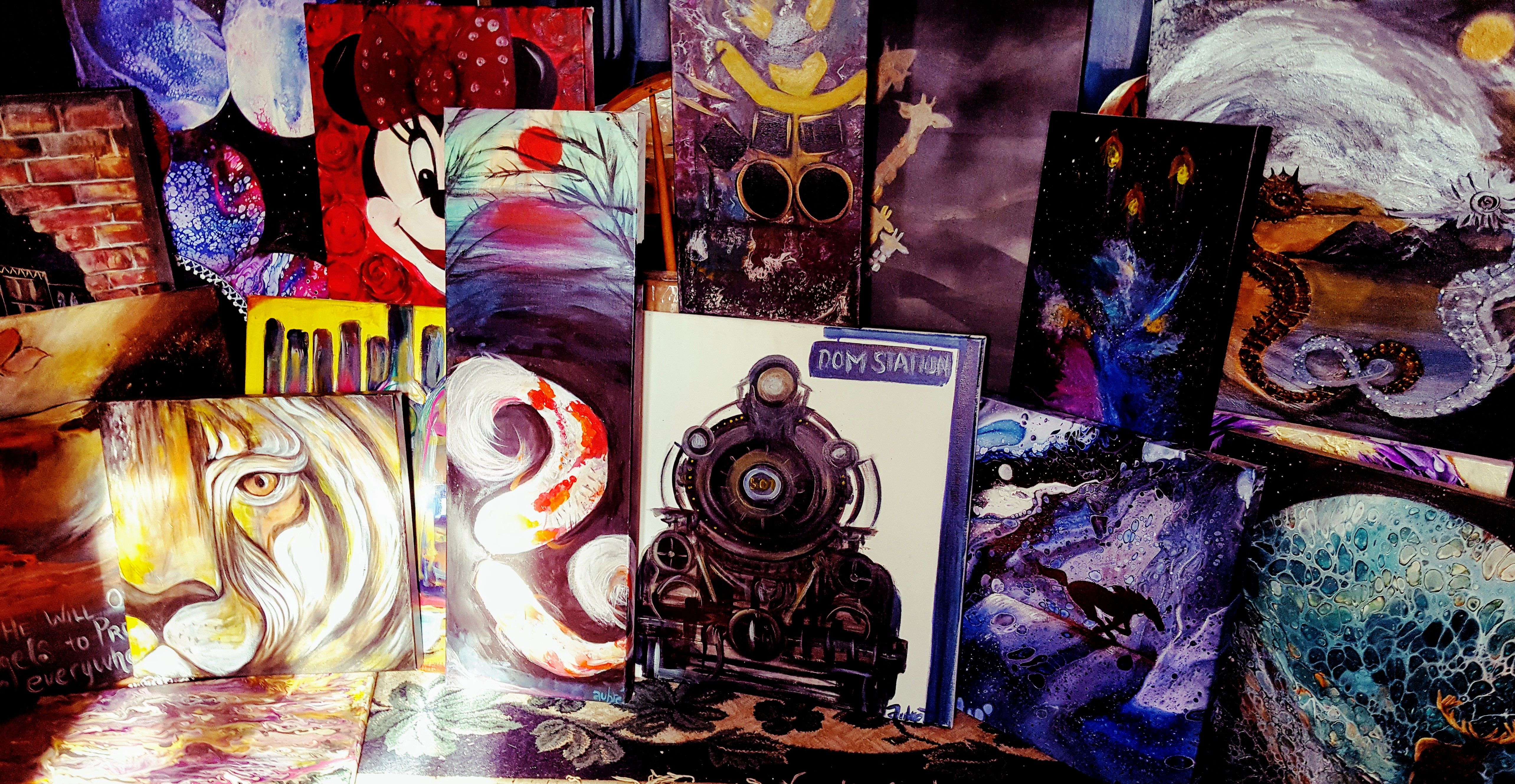 I love you and I don't even know you; I know that you've changed my life, you've made me value boredom, you've given my husband and I a new perspective on our lives. 
I don't even know you but I appreciate you;  you've shown me to forget the small things that hurt me, you've given me a new life, filled with purpose and wonder. 
I don't even know you but you've shown me the deepest heartache;  when you're hurting, I am too. For the ten Warriors, who have passed this year, it's as if I've known you forever, the pain so deep, I was paralyzed with grief. 
I don't even know you but I will spend the rest of my life finding new ways to show you how much I care about you. 
So you know, I want to know you, I want others to know you, we want to watch you progress out of your illness. We want to see a day where scans are clear and watch you grow. We all owe you more; more respect, more time, more encouraging words, and everyone here can do better. I know you're fighting for the life we all take for granted, giving us messages that should make us all take a step back and appreciate our own lives and love better, and more generously, the people in it. 
I will know your smile, once, when you receive your gifts, if you will show it. It's in your smile I know that God rewards me for this project, for this gesture from my family, from this community, that we show you that your life has many purposes and one of them is to accept our encouragement. 
Thank you for being a stranger turned friend, Thank you for showing me a life I never knew possible, and thank you for allowing me to do this for you. It's in this gift we try so hard to create a space where cancer doesn't live, where cancer dies for a moment; you deserve more, let's start here. 
? Aubre and Joe
@warpaintaubre
@pourhousejoe
Www.thewarpaintproject.com 
Free artwork to Warriors of Childhood Cancer, Breast Cancer, Autism, Downs Sydrome, and Life. 
Please donate to this worthy cause. We are NOT a non-profit, we are just a couple devoting our lives to telling the stories of our Warrior's fight. Click Donate Here and we will add your name to the back of every painting we ever do. Thank you.